December is almost here and you know what that means~~ Book-a-thon time!!
This year I will be participating in the Christmas Bookathon on Goodreads! This is my first bookathon with challenges so I'm very excited. That being said, my main goal for this book-a-thon is to read some of the books I already have. This means that I won't be able to do some of the challenges unless I buy new books, which I really don't want to do. I have too many unread books just sitting on my shelf.
The Christmas Bookathon will start on December 1st, 12:00AM – December 31st, 11:49pm. Join us for some amazing bookish fun!
Listed are the challenges and the books I plan on reading! I'll probably update this list again. The challenges without a book are the ones I probably won't be able to complete.
1) Read a book with red AND green on the cover.
Warm Bodies by  Isaac Marion
(some words are in green!)

2) Read a book set during Christmas or a Christmas classic

Hogfather by Terry Pratchett
3) Read a hardcover or paperback with either WHITE, GOLD or SNOW on the cover
Throne of Glass by Sarah J. Maas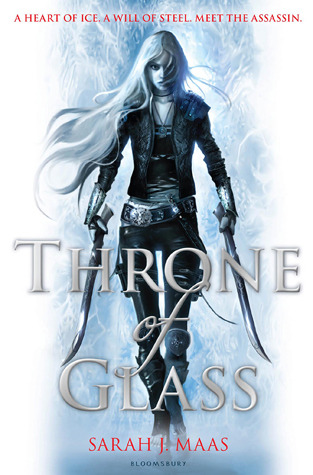 4) Read a book set in winter

5) Read a book that you recently got as a Christmas present or a book that was recommended to you by a friend
[Will add it once I get it]
6) Read an author you've never read before
Kasmah Forma by S. Vagus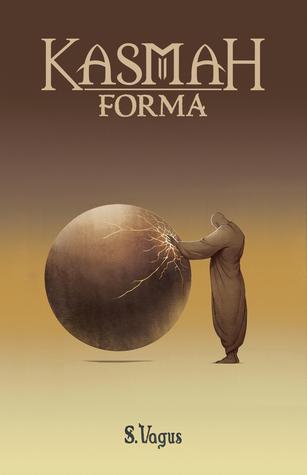 7) Read a children's book set in Christmas
Russell's Christmas Magic by Rob Scotton

8) Read a book that's been on your TBR since last Christmas
Mort by Terry Pratchett
9) Read a summer/holiday romance
10) Read a book that has a different cultural or religious aspect to your own
The Screwtape Letters by C.S. Lewis

11) Read a book with the word Snow, Red, White, Green or Christmas in the title
Red Queen by Victoria Aveyard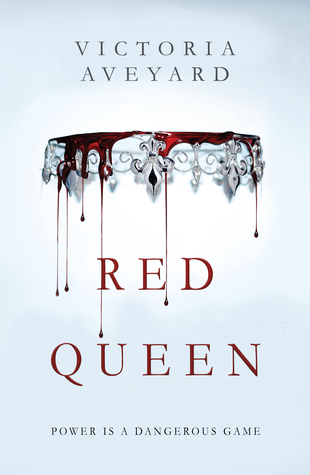 LASTLY:
12) As Christmas is the season of giving – Donate a book/books to your local charity, goodwill or secondhand bookstore and if you can find a good book there buy one in return and read it.